PHASE 2 IS A SPY HOP COLLECTIVE OF YOUNG CREATIVES AND INDUSTRY PROFESSIONALS THAT PRODUCES HIGH-QUALITY MEDIA WHILE PROVIDING SUPPORTIVE PATHWAYS AND COMMUNITY FOR A NEW GENERATION OF MEDIA MAKERS TO THRIVE.
WE ENVISION A FUTURE WHERE SPY HOP GRADUATES ARE LEADERS WITHIN A VAST CREATIVE COMMUNITY AND A DIVERSE AND EQUITABLE MEDIA INDUSTRY IN UTAH.
Whether you are looking for the best team to help you produce your next video project, or you are a creative looking to connect with like-minded professionals, Phase 2 Productions is dedicated to helping you tell stories that matter.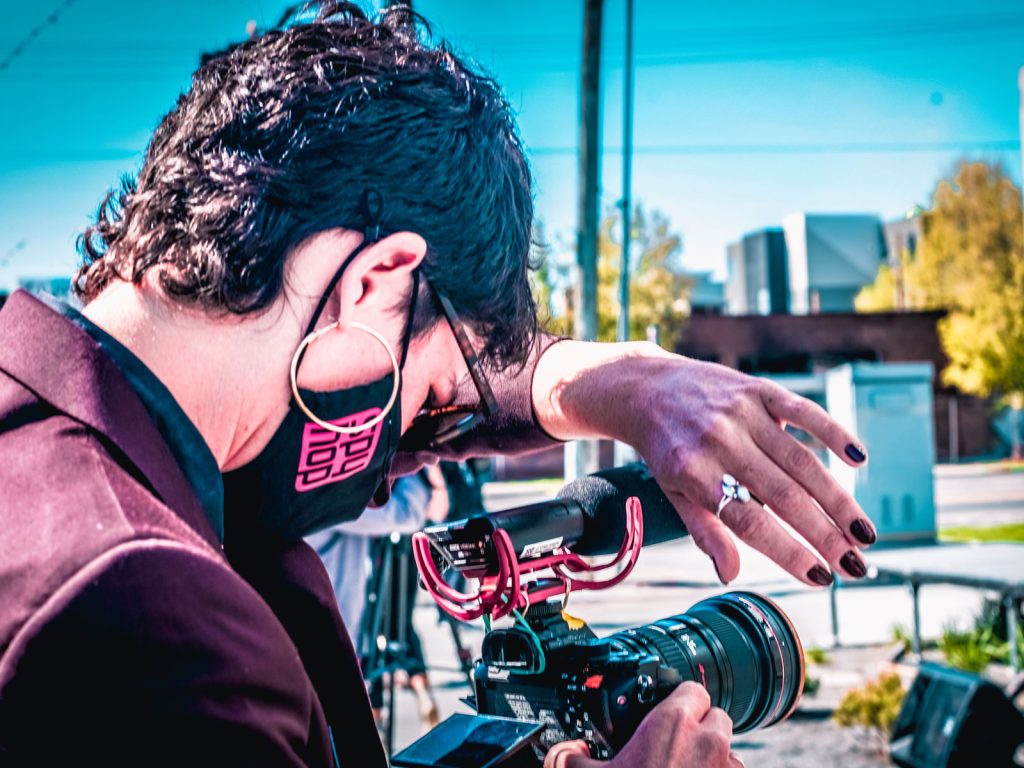 WORK WITH PHASE 2 PRODUCTIONS
As a full-service production studio in Salt Lake City, we produce professional video and creative content from promotional, commercial, PSA, educational, and training videos to social media campaigns to design projects to crew for short and feature-length narrative and documentary film projects.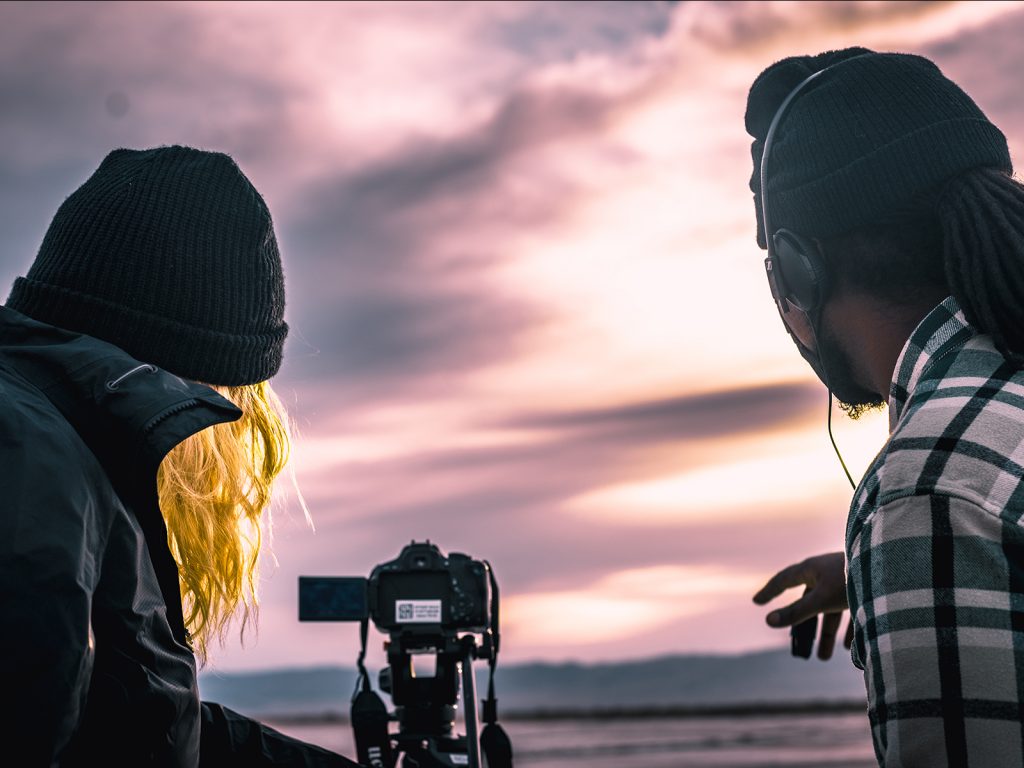 JOIN THE COLLECTIVE
Stay connected, find jobs, attend workshops and share your skills with your peers. Whether you are a Spy Hop student or alum seeking job opportunities, professional development and/or networking events or you are an artist or industry professional seeking to share your experience and expertise, get on our mailing list to join our community!