Over the years Spy Hop staff and mentors have explored, refined, and defined what goes into our special sauce, otherwise known as the "Spy Hop Way." Like a coveted family recipe, ours isn't so much about exact measurements, but about the quality of the ingredients and that the recipe is executed with intention, authenticity, and respect.
Our evaluation partners and friends at Convergence Design Lab define the Spy Hop Way like this: High-quality media, engaged youth voices, youth-powered spaces, professional mentors, community involvement, and enduring values: this is The Spy Hop Way. What we have learned is that our way of doing things is simple and complex; but in essence we meet young people where they are in life and invite them to share their stories through film, audio, music, and design. It is magical. It is inspiring. It is work and it is working.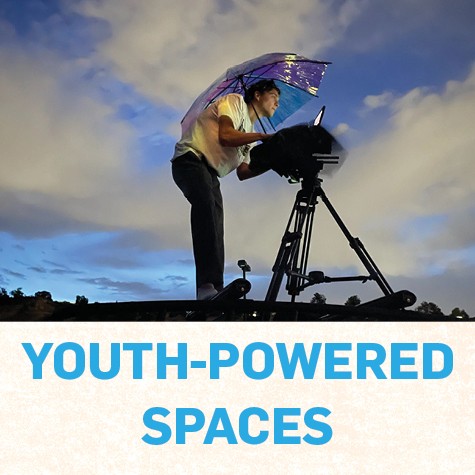 Spy Hop's safe, inclusive learning environments foster youth ownership and belonging.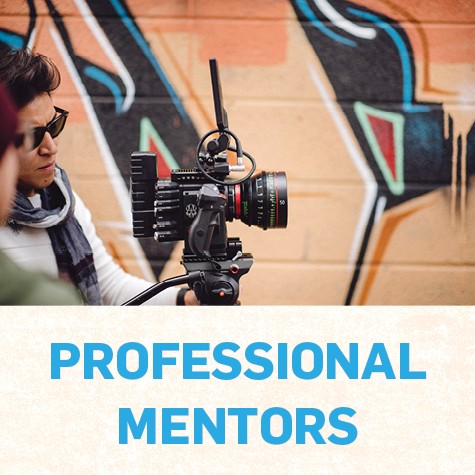 Experienced artists deliver training in media arts and literacy grounded in best practices for youth development.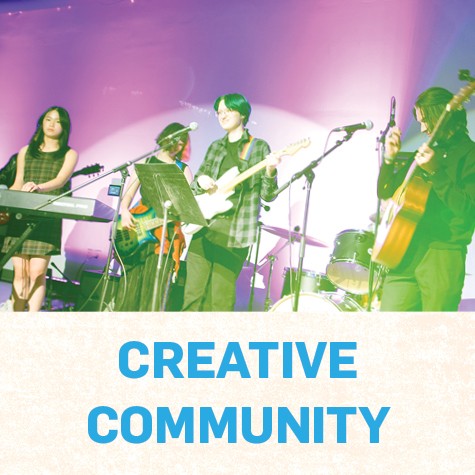 A culture of collaborative media production offers the opportunity to cultivate the habits, mindsets and confidence that inspire creative risk-taking and the pursuit of mastery.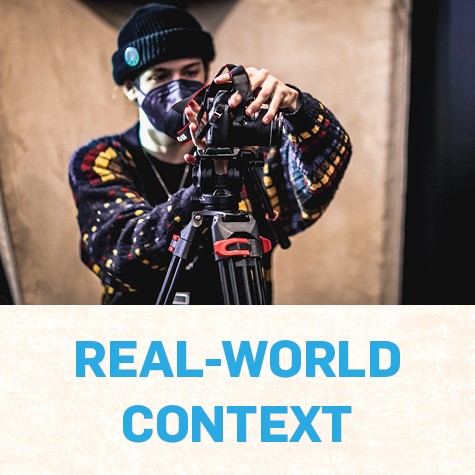 Youth participate in a real-world process of creating professional-quality media projects that connect them to public venues and audiences.
Drawing on the Spy Hop Way (Youth-Powered Spaces, Professional Mentors, Creative Community and Real-world Context), Spy Hop's site-based, community based and statewide youth media programs engage youth where they are. 
Students learn to communicate effectively through media arts, technology and design while acquiring college & career "future-ready" skills.  They develop interpersonal and cross-cultural connections, inspiring human stories that empower and transform their communities. The enduring impacts are shown below: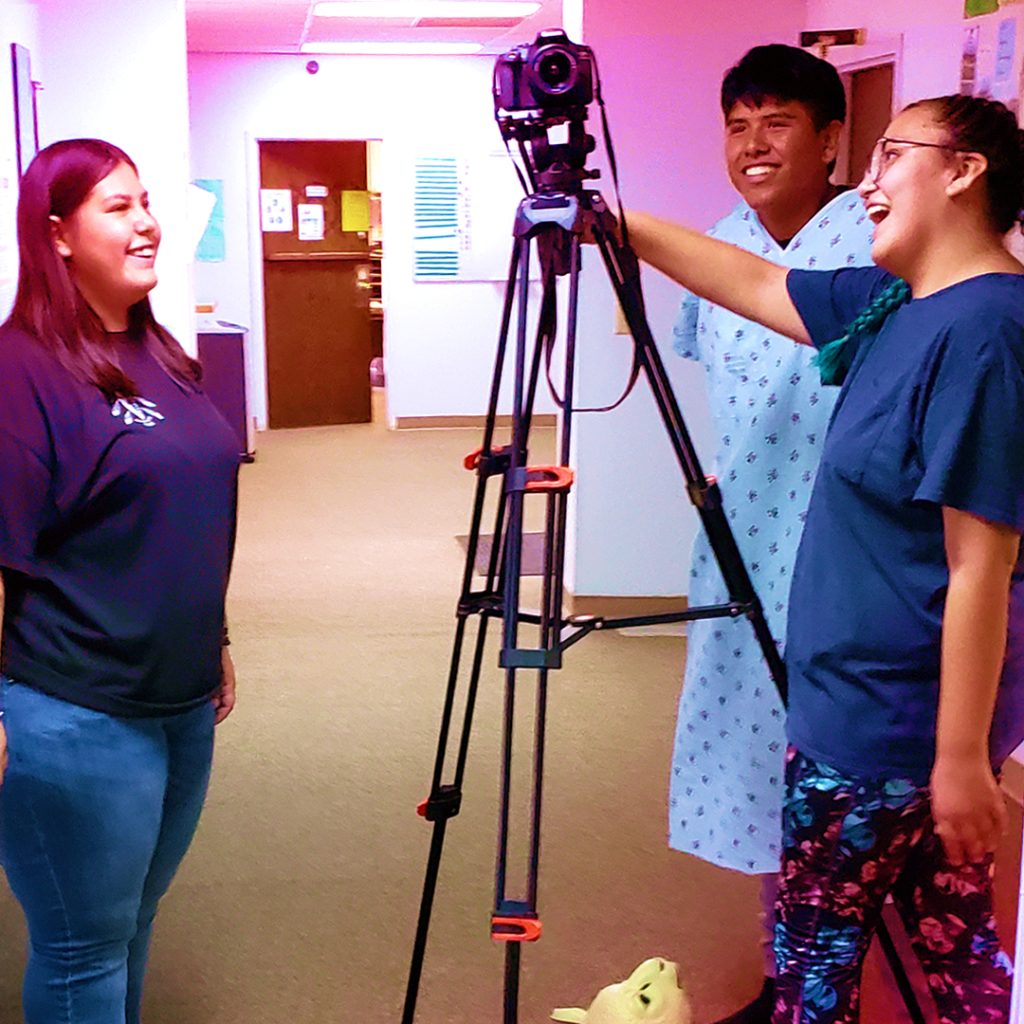 A more creative and vibrant workforce
Students who participate in Spy Hop programs gain practical real-world experience to prepare them for the workforce.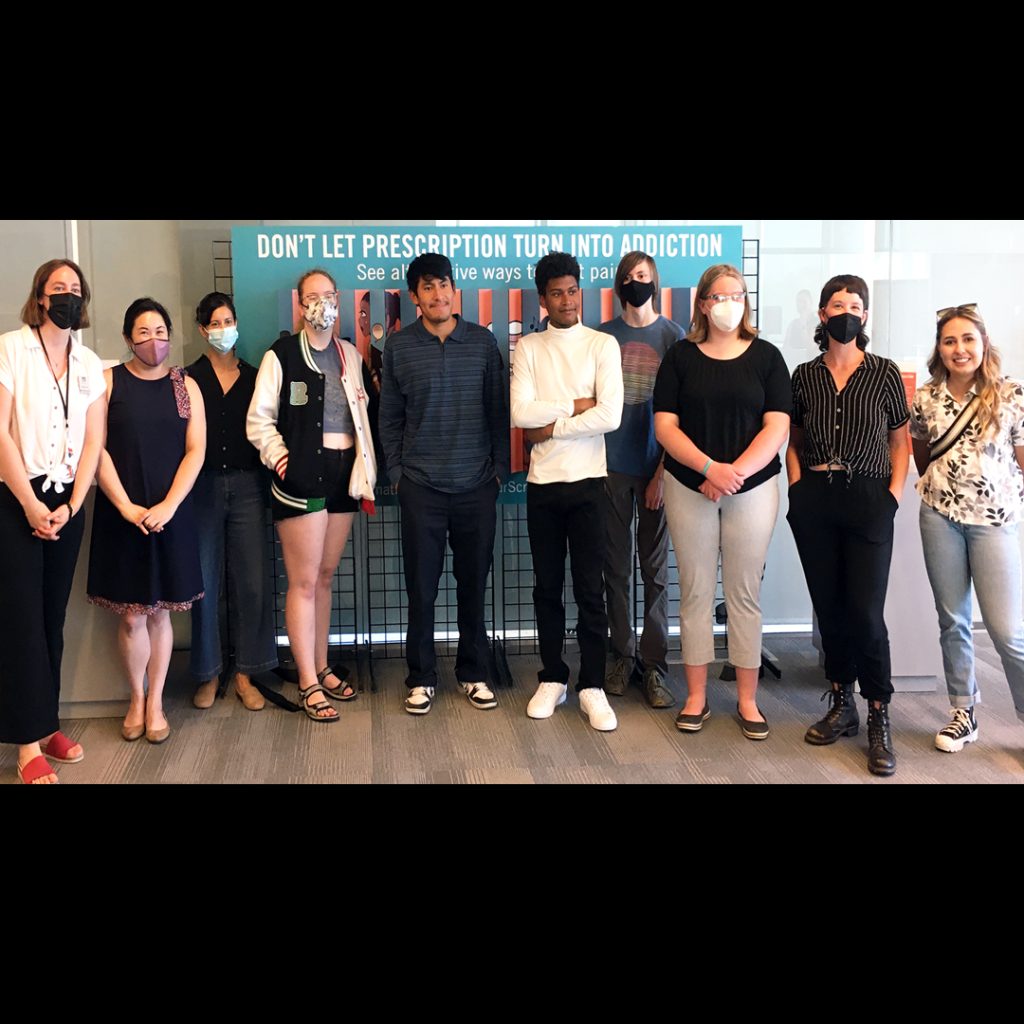 A more robust and inclusive civic society
Young people develop the kind of community connections and critical consciousness needed to contribute to a just and future world as informed and responsible citizens.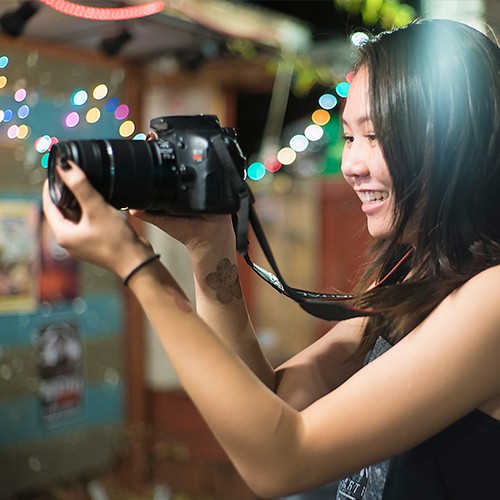 A vibrant media and arts landscape
Students build the confidence and skills to contribute to the arts far beyond their time spent with Spy Hop.
Key Findings from Spy Hop's 2020-21 Evaluation
Spy Hop has always been committed to robust program evaluation, using data, student surveys, focus groups, and critical analysis from our external evaluation team, Convergence Design Lab, to ensure that our programming demonstrates outcomes that our young people are developing the skills and mindsets they need for future success. The newly published  2020-2021 Spy Hop Evaluation Report is an in-depth look at the impact of our programming from pre-pandemic 2020 to the organization's transition to remote and online programming due to COVID-19 precautions that swept our communities and the world. The key findings of this extensive research are below: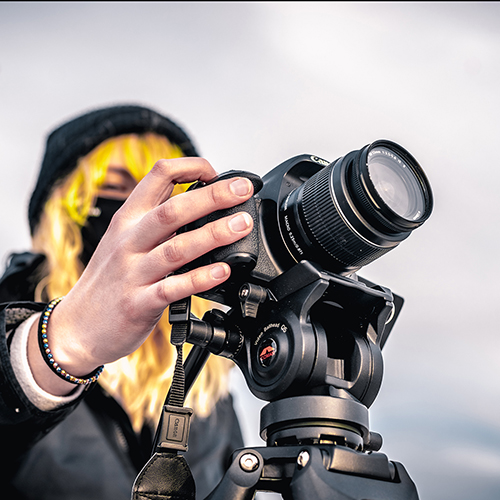 At Spy Hop, youth develop creative identity and agency by engaging in deep, interest-driven learning experiences that authentically mirror real-world challenges.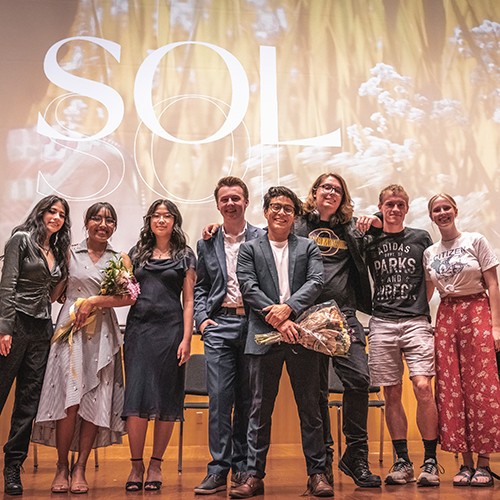 Through the process of media production, Spy Hop youth develop confidence in their own voice and the value they can contribute to society.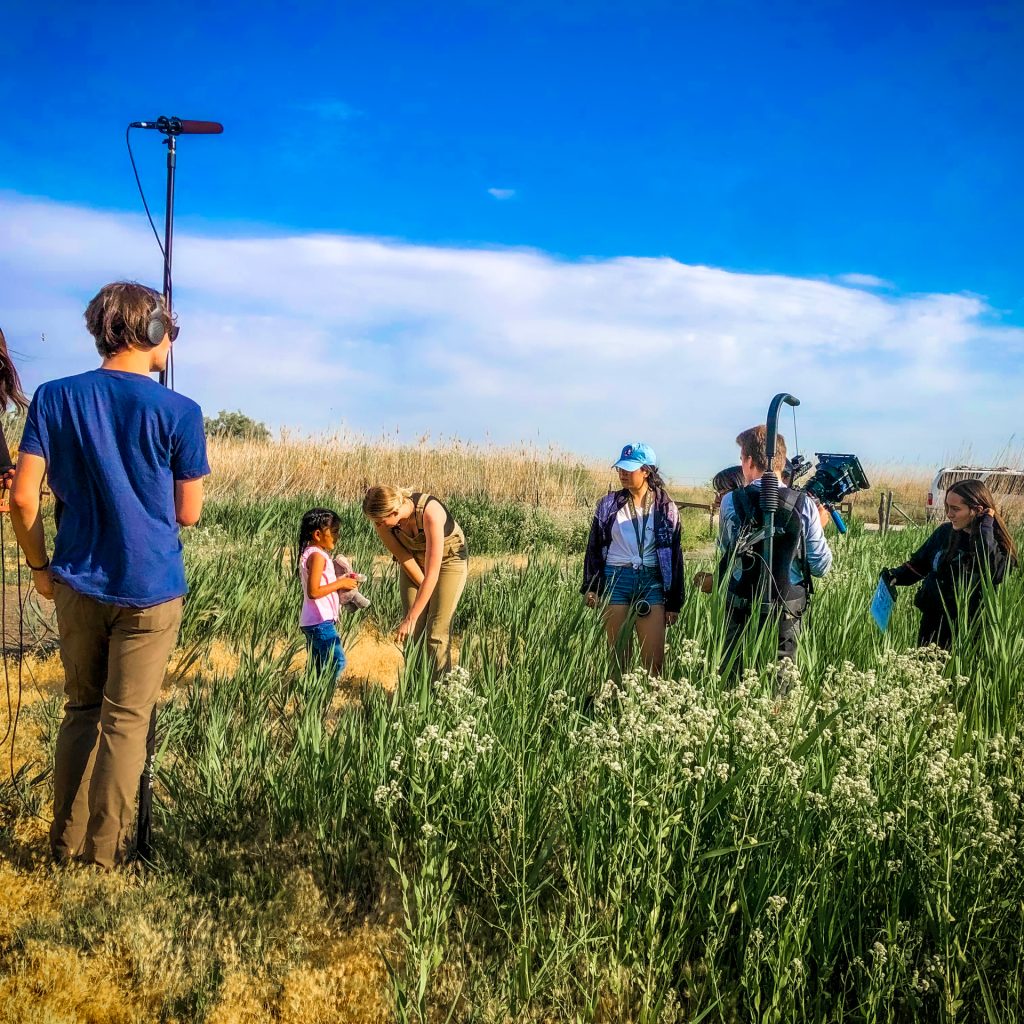 Responsibility & Community
By engaging in collaborative production experiences guided by professional artist-mentors, youth learn to take responsibility as members of a creative community.
Explore Spy Hop's Evaluation & Annual Reports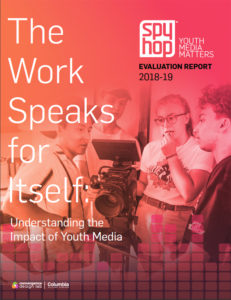 Explore our 2018-2019 Evaluation Report to learn about the impact of youth media on Spy Hop youth.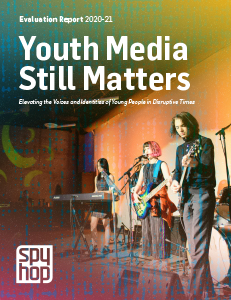 Explore our 2020-2021 Evaluation Report to see how Spy Hop quickly adapted to continue serving students throughout Utah during a pandemic.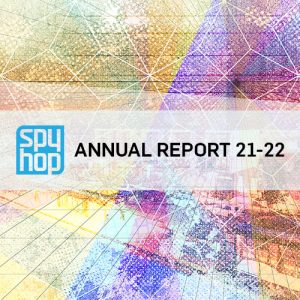 Explore our 2021-2022 Annual Report. As an organization, we have much to be grateful for. We are proud of our work and the incredible accomplishments of our students, staff, and board.